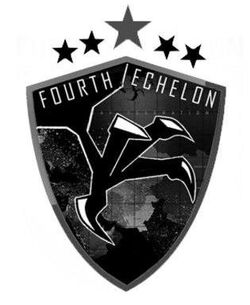 If your Splinter Cell Blacklist PC game crash on start with error message "Cannot load resource files. Re-installing the game may fix this problem." Please follow these steps to fix the problem:
1) Uninstall SCBL from your PC completely.
2) Restart install process.
3) When installer asking where you like to install SCBL.
4) Please click on [Change…] button and then remove ® and ™ symbols from installation folder.
5) click [OK] button to continue install.
6) Finish installation and you should able to run the game correctly now.
We are sorry to cause you this inconvenience. If you require additional assistance, please contact our support team by email at
support.hk@ubisoft.com
.
Jika game tidak bisa di save itu berarti
Update dan atau ganti krack dengan krack RELOADED
Kopikan ke lokasi sini updatetannyajika anda menginstal secara default
C:\Users\Dinesh\Documents\Ubisoft\Blacklist\Save\SAMFISHER
C:/Program Files(x86)/Ubisoft/Ubisoft Game Launcher/savegames